Level Up Your Game
Revolutionary training targets with unlimited potential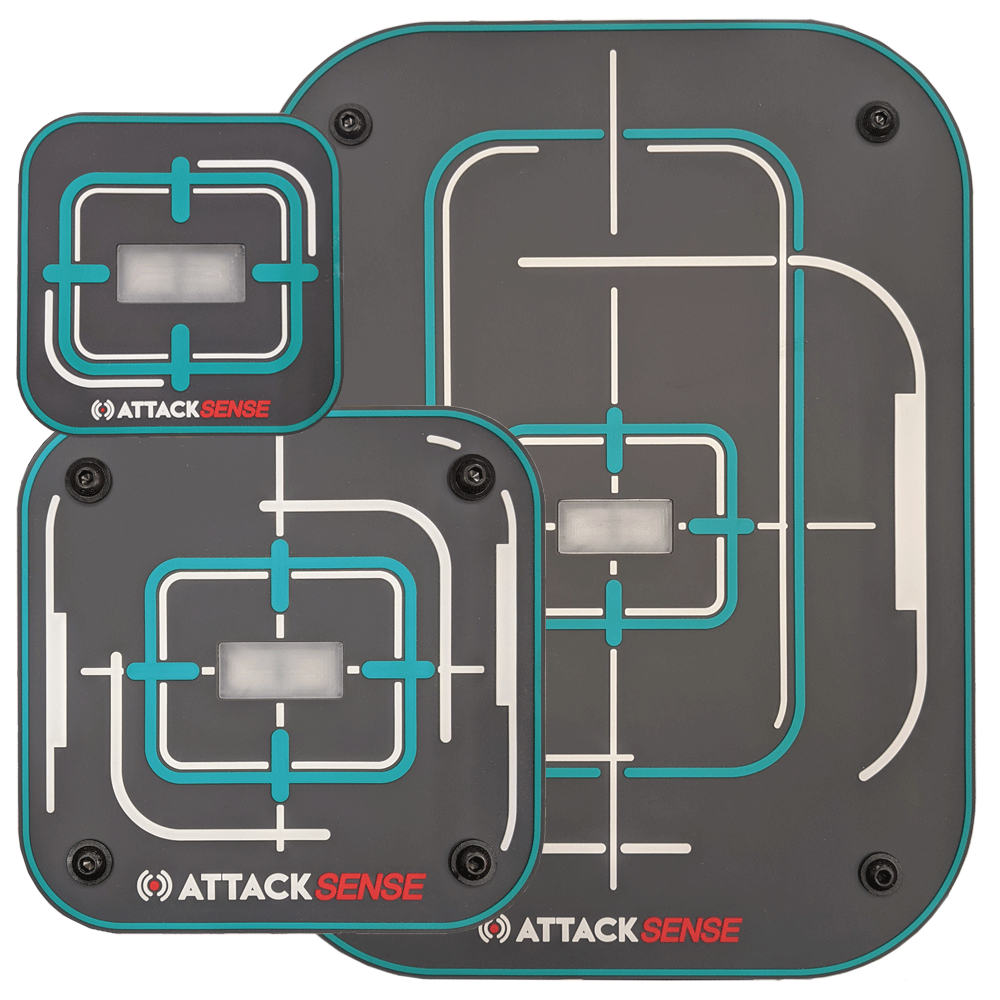 Land Warrior Sports Ltd UK
Legends Practical Shooting UK
Zero Bravo Military Simulations UK
American Patriotic Supplies USA
Secure Command and Control LTD UK
Front Line Adventure Games Ltd
Fireball Squadron Airsoft Club UK
DirtyDragons AirSoft Ltd UK
Delta Airsoft Events B.V. HOL
Land Warrior Sports Ltd UK
Midlands Airsoft Wargames
No Limits Paintball and Laser UK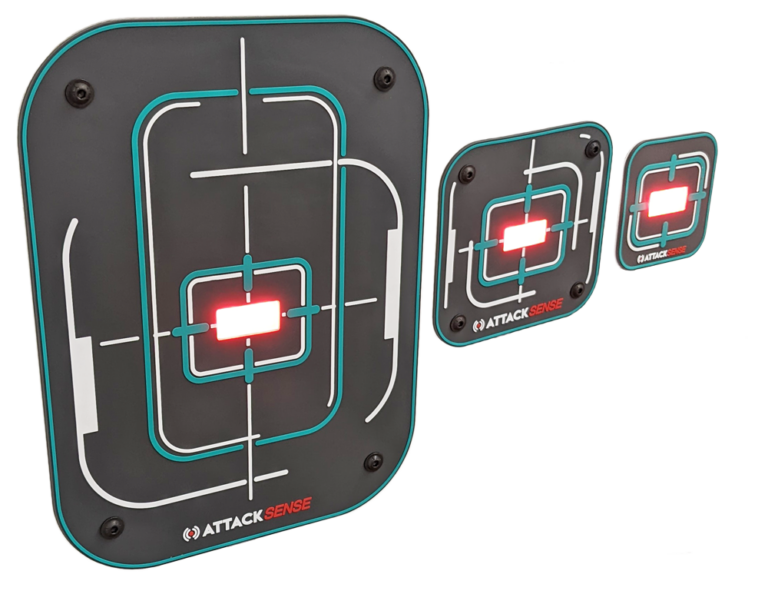 A tactical training revolution
AttackSense is the world's most advanced electronic target system designed for Airsoft / 6mm, Simunition and Airgun / Air Rifles, providing an exciting new way to train, host competitive matches and provide measurable skills advancement. Our smart targets connect wirelessly to the AttackSense Commander app, creating varied training simulations and competitive multi-shooter games.
Our app provides immediate feedback of hits including missed targets and reaction times, along with "good guy" actions that simulate friendly targets to keep you on your toes. Shooter enrolment and round history provides improvement tracking and competitive analysis.
Targets can operate in any environment up to 1000 square meters and 65 individual targets, with up to 128 shots per round. Different types of round provide a variety of training scenarios and rounds are fully customisable for any types of ability and deployment. Our bolt-action mode allows for reload times to be built in for sniper rifles and other single shot weapons. Shooters can compete individually with automatic shooter ranking, or compete head to head with shooting gallery and duelling tree modes.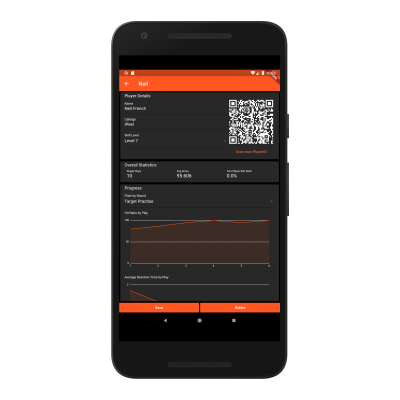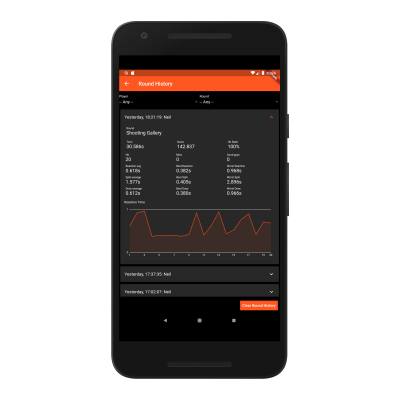 Actionable statistics
AttackSense monitors your performance as you improve your skills, providing insight into how your reaction time and hit accuracy develops over continued training. By incorporating weapon changes and reloading into your training you can improve on many aspects of your performance.
AttackSense ShooterID enables fast identification of shooters on club or shared systems, tracking progress across visits and allowing easy registration for competitions. ShooterID can be easily incorporated into existing registration systems allowing clubs to automatically enrol members into ShooterID and merge AttackSense statistics into club databases.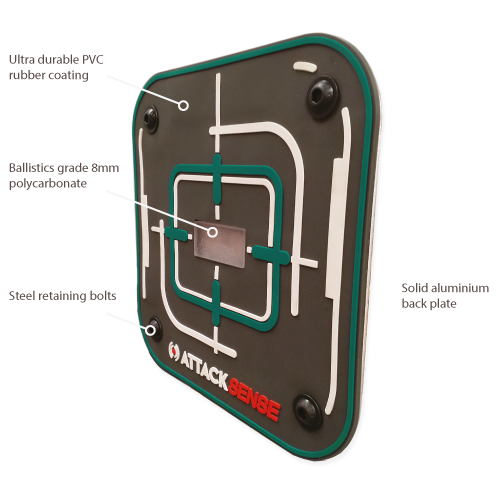 Designed to take hits
AttackSense airsoft targets are designed and manufactured in the UK, with 2.5mm aluminium backing, 8mm ballistics grade polycarbonate, and 80 shore hardness rubberised fronts all designed to take a life of punishment from low to medium energy fire up to 5 joules. Our custom battery packs are provided in hard cases with rugged and reliable connectors for repeated daily use. A full complement of spares are available, as well as mounting options for versatile deployment scenarios.
Using rugged LED illuminators along with an innovative hit detection sensor, our targets provide an exciting new way to test your reaction time and shooting accuracy. AttackSense targets connect to each other wirelessly, creating a mesh network of targets that you can place anywhere and in any situation. Using our Android app you can control all targets simultaneously with a wide array of training scenarios and fun rounds for single and multiple shooters.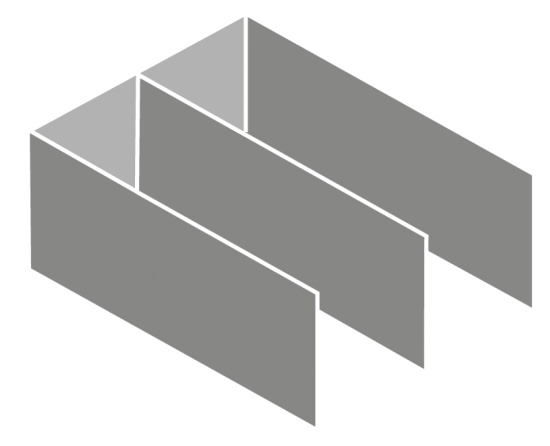 Multiple Lanes
Targets can be grouped into lanes, allowing shooting ranges to have multiple AttackSense systems operating independently. Have a group booking or competition night? Easily combine lanes into a single, larger system, then after the event you can place targets back into their original lane at the touch of a button.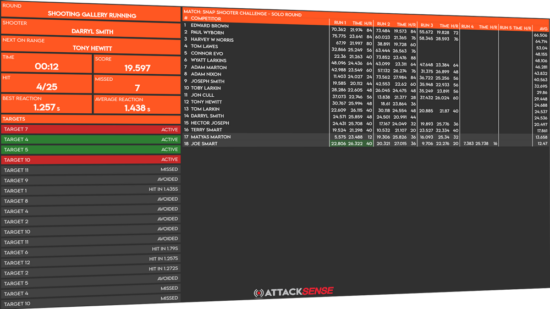 Match Automation
Scoring practical shooting matches can be notoriously difficult and error-prone. With AttackSense you can create matches with multiple runs, including drop scores and average, best or total scoring across qualifying runs. Scoring is handled automatically and competitors can view up to date scores on an interactive leaderboard. We even support head to head competitions with automatic progression of winning competitors to quarter, semi and grand finals.