Range Operator & Cloud ID
Why do it?
Allows you customer to see your site's top scores on the shooter ID app (android & Ios).
Encourages them to book to beat the high scores
Allows entry to the Snap Shooter Challenge
Diagnostic and useful data for your business
Enrolling in ShooterID ( after updating the app & targets ).
1) Have your tablet or tablet's ready  (if you have multiple lanes, then you will need all the tablets)
2) On a different computer ( your computer ) go to shooterid.attacksense.com in the web browser.
3) Select the operator registration link at the bottom.
4) Fill in your operator and range details.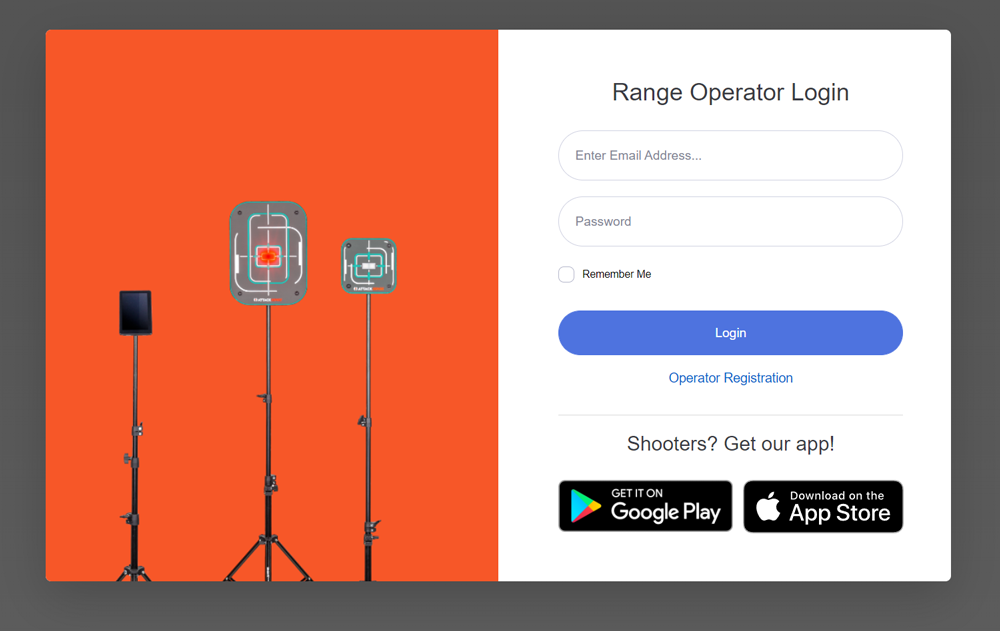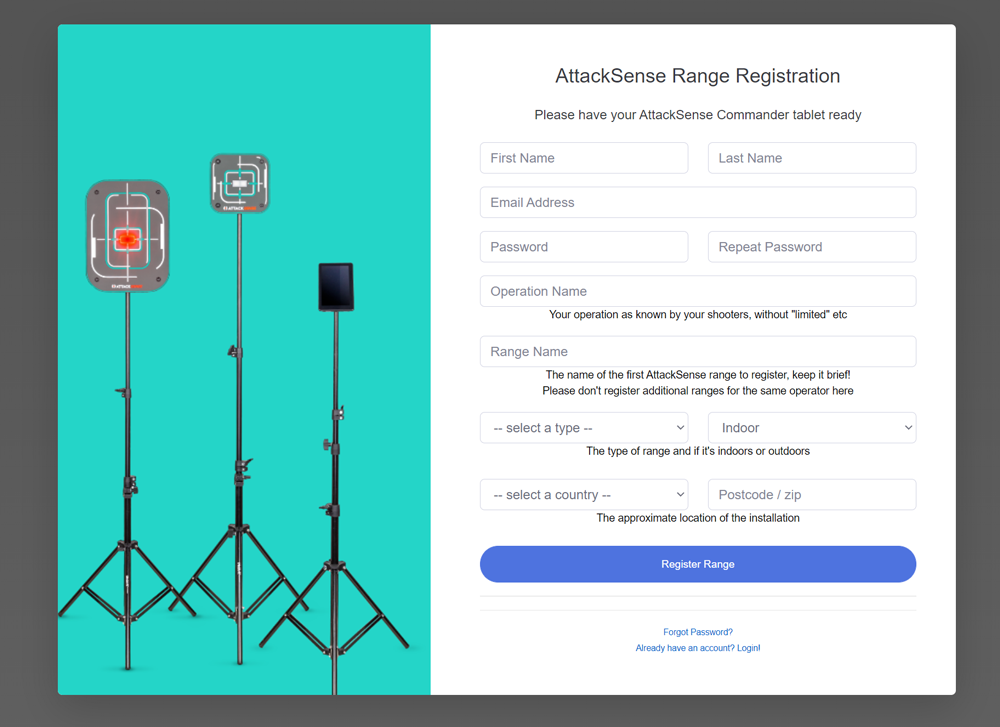 5) Once enrolled, a QR code is presented. On the tablet(s), go to App Settings > RangeID and scan the code.
6) Log into the portal from your computer using the email address and password you supplied, at the left, download some ShooterID cards. Print the file out only one, then cut out and give these cards to each of your shooters. Every time they shoot, they should scan in with the same card each time.
7) After each session, connect the tablet to the Internet*. The little cloud icon in the top left will initially show a number, when the upload has completed ( after a couple of minutes ) the number will disappear and turn into a cloud icon with a tick.
8) Your shooters can download the ShooterID app and scan their codes to view their history and leaderboard positions.
* On our MicroTik and Level One access points you can use an ethernet jump cable to connect to your broadband router.
MicroTik – black and square connect to port marked "W" / Level one – white disk shaped, connect to "WAN"