We are regularly asked what is the best guns, mags, BB's and other supporting equipment to buy for our target systems.
Our list is based on what we have found to be reliable at our many demonstrations and show events and only a suggestion.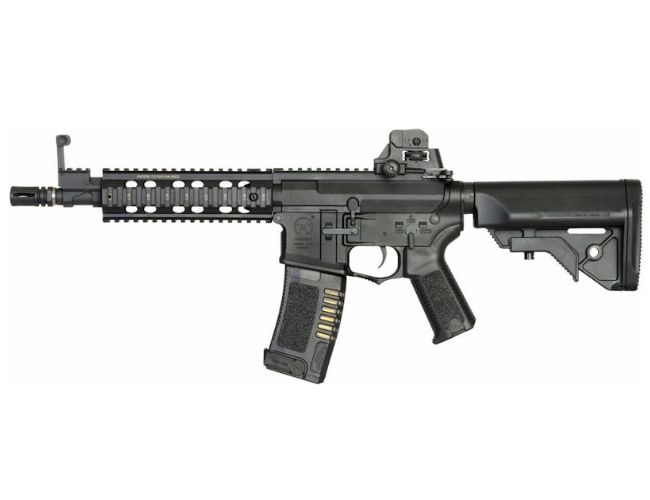 ARES AM-008-BK Amoeba M4 Assault Rifle
(ARES AM-008-BK )
Tip – De-tune spring to approx 200 FPS for even longer life
Amoeba by Ares M4 PMAG Mid-Magazine (140 Rounds – Pack of 5 – Black – AM4S-M-140-5-BK)
Tip – only fill to about 3/4 full for longer life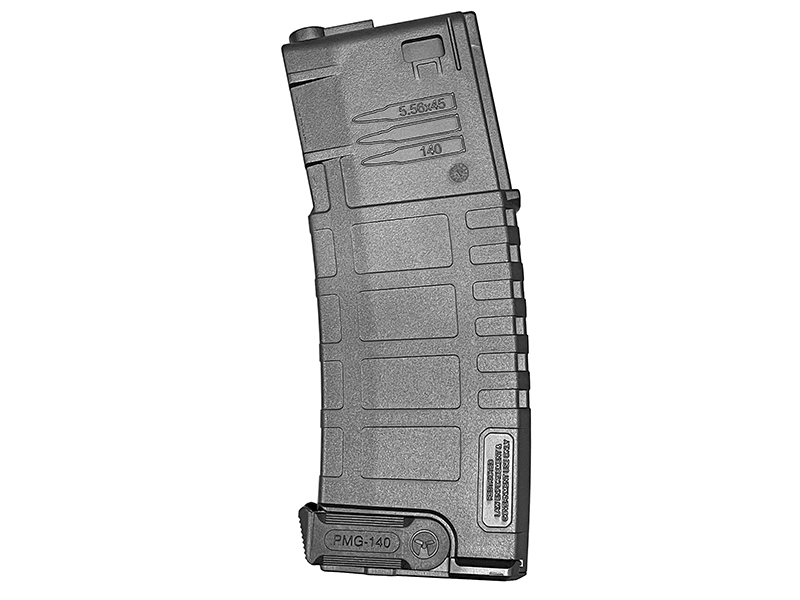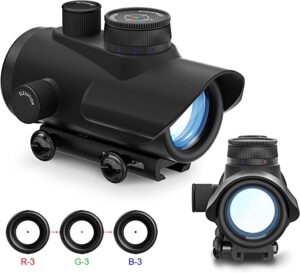 Aomekie Airsoft Red Dot Sight 1 X 30 Tactical Holographic Rifle Scope Hunting.
Available from Amazon
Gas Pistols.
We have tried a few and had some freezing issues, the Tokyo Marui pistols seem to be better.
These electric loaders are tough and last ages on some AAA batteries, go under the name of Laylax Electric BB Loader (750 round), Can be found under other names too
BB's
We use .25g – .28g BB's for less bounce back, use your favourite brand