Tabs Layout uses top categories for its tabs, and therefore, it cannot contain articles. Add your articles to sub-categories.
Charge all batteries, this can take up to 3 hours.
Please do not charge unattended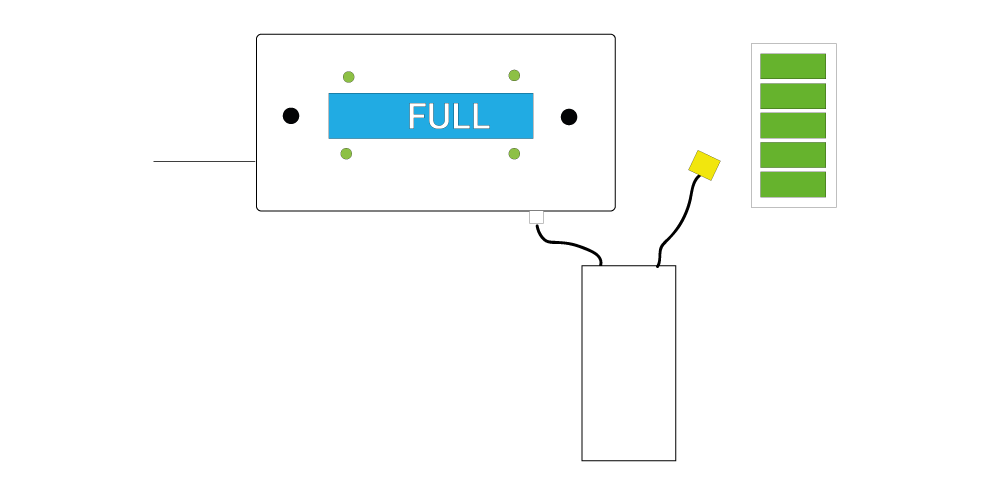 Download the Attacksense Commander App from the Google Play Store. Either search for "attacksense commander" or use the QR code shown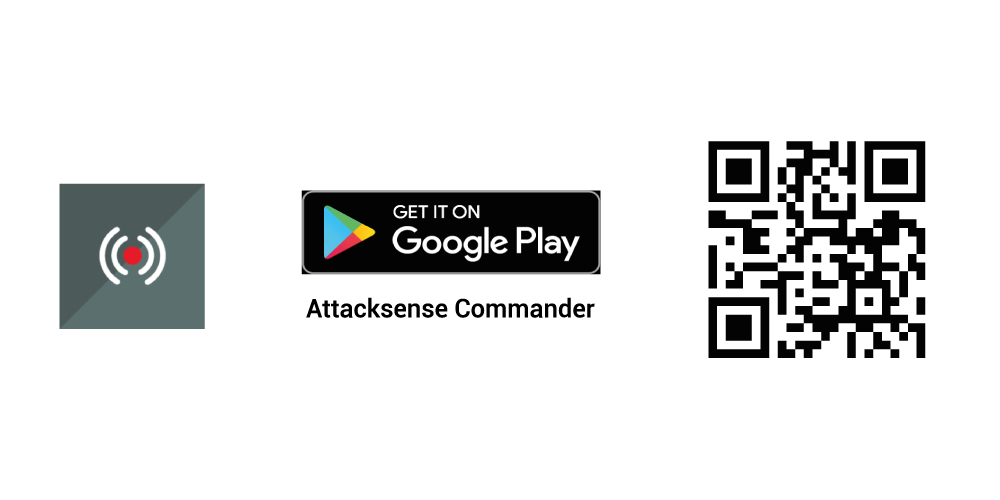 Take one target and plug the battery in. Wait approx 30 seconds for all the lights to go out
Then plug all the other targets in , no need to wait for the light sequence to finish
On your device, go to the WiFi section and look for the network named "AttackSense".
Tap on this network to connect. Enter password, the default password is orange123
Close the commander app if open and re-open it.
The targets should show on the main screen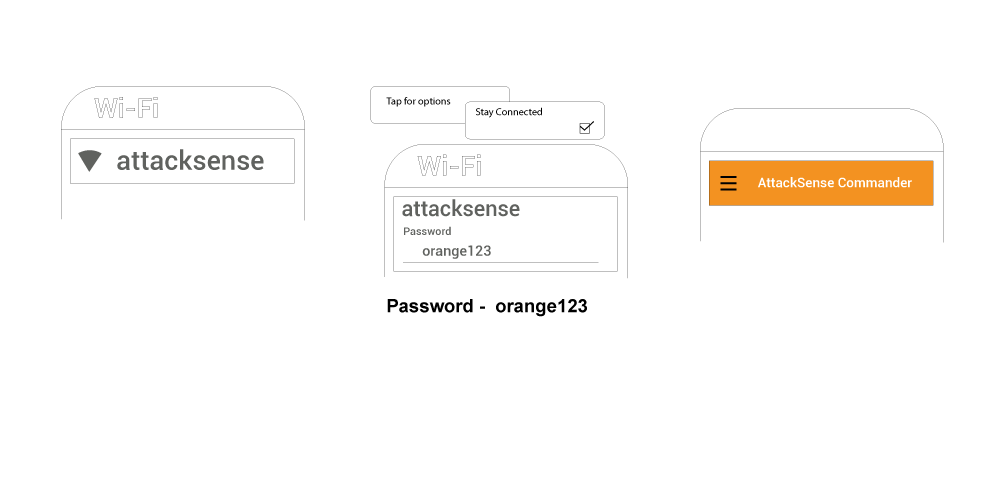 ALWAYS use eye protection
Minimum engagement distance should be 3 metres
Next stage – go to System Operation