If you wish to change the default sounds in the Commander App, you can using this guide.
1. Create you custom sound and name it exactly as name in the table below ie Cue_Standing  it is case sensitive.
2. Save it as a .WAV file  no other audio file formats are supported.
3. Transfer the files to you device
4. In the Commander App, Menu – App Settings, scroll down to "Custom Sound Effects" tap Add
5. Copy your custom wav files to this directory
6. Removing this file from the directory will return the sound to the default sound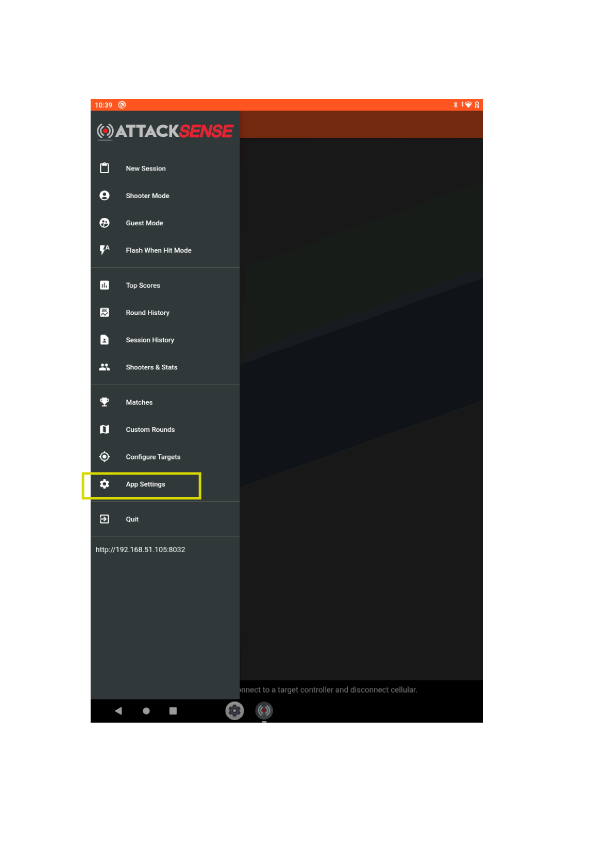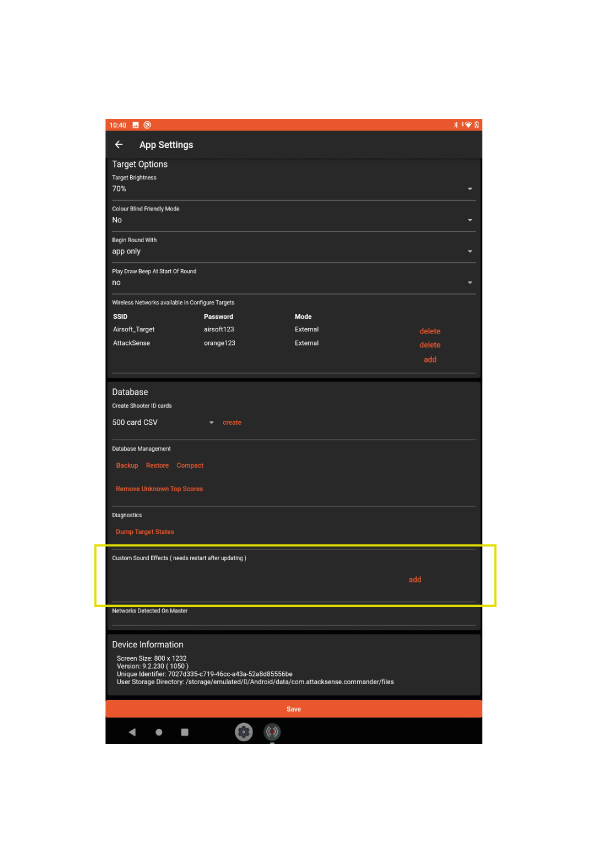 Cue_Position_1.wav
Cue_Position_10.wav
Cue_Position_2.wav
Cue_Position_3.wav
Cue_Position_4.wav
Cue_Position_5.wav
Cue_Position_6.wav
Cue_Position_7.wav
Cue_Position_8.wav
Cue_Position_9.wav
Cue_Primary.wav
Cue_Prone.wav
Cue_Reload.wav
Cue_Rifle.wav
Cue_Secondary.wav
Cue_Sidearm.wav
Cue_Standing.wav
Cue_Weapon_Jam.wav
Cue_Cover.wav
Cue_Draw.wav
Cue_Kneeling.wav
Cue_Pistol.wav
HitPrimaryFast.wav
HitPrimaryNormal.wav
HitSecondaryFast.wav
HitSecondaryNormal.wav
MissedPrimary.wav
MissedSecondary.wav
RevealPrimary.wav
RevealSecondary.wav
RoundEnding.wav
RoundEndingBlueWins.wav
RoundEndingDraw.wav
RoundEndingGreenWins.wav
RoundEndingPurpleWins.wav
RoundEndingRedWins.wav
RoundStarting.wav
SectorBreak.wav